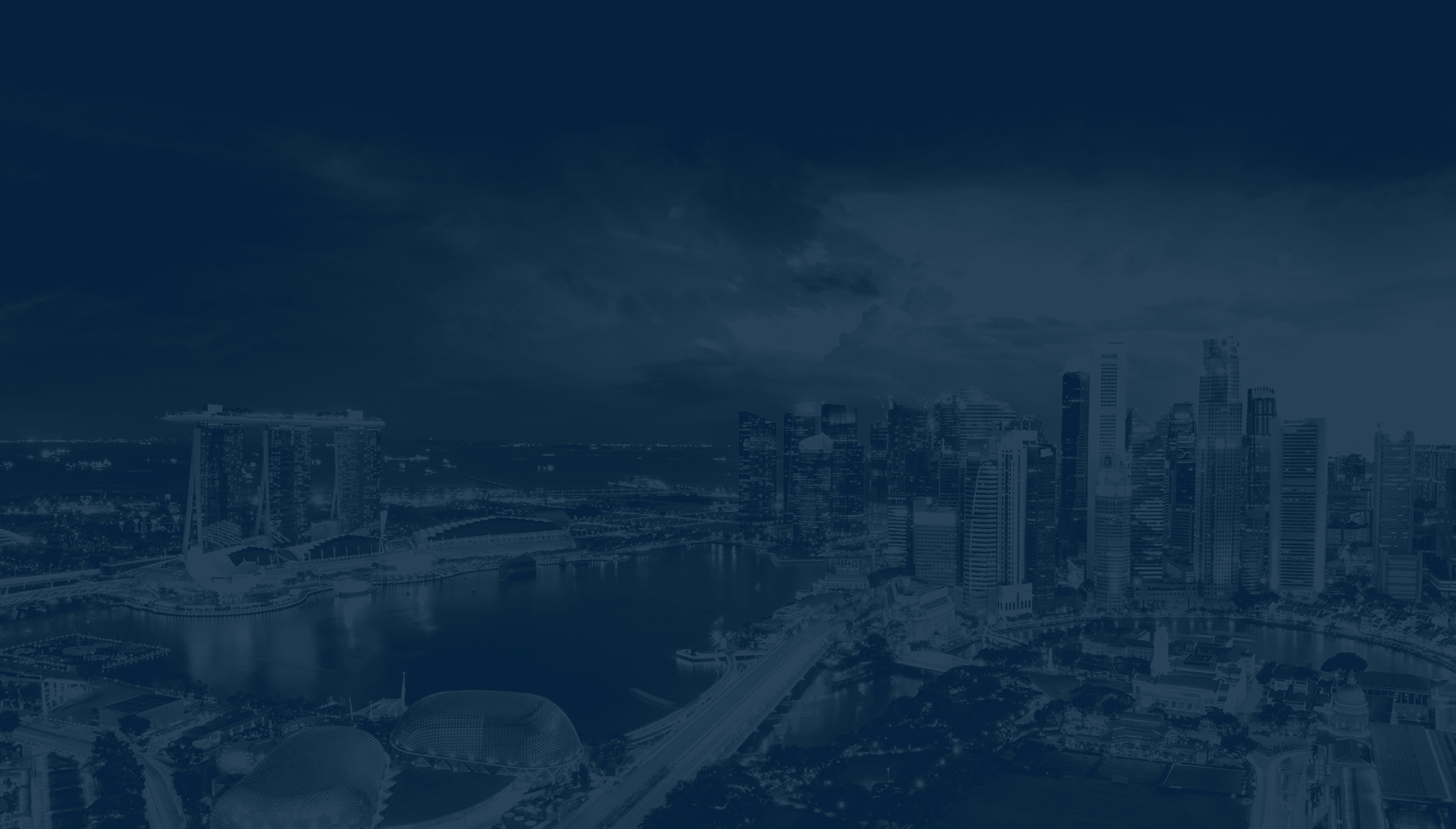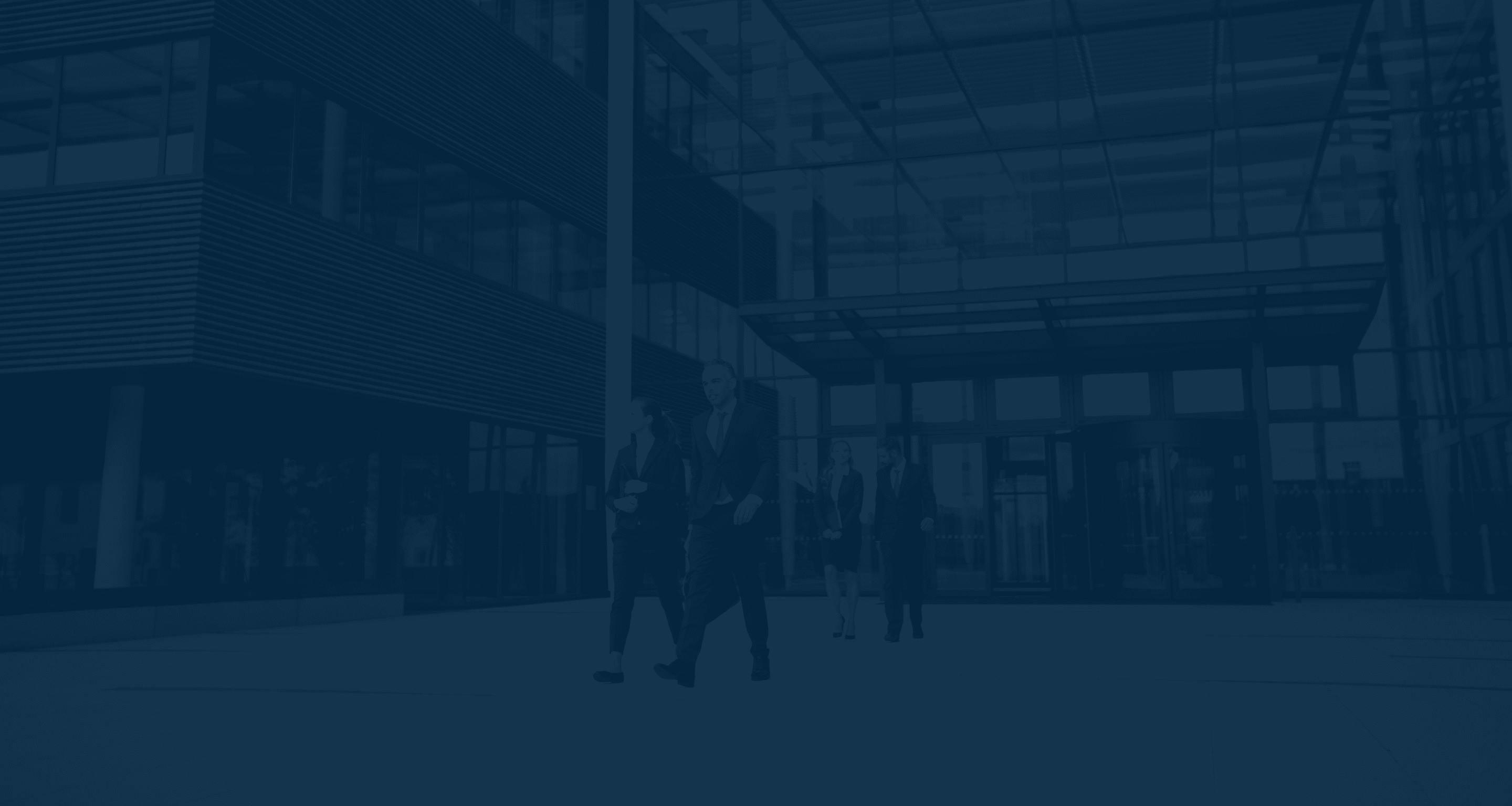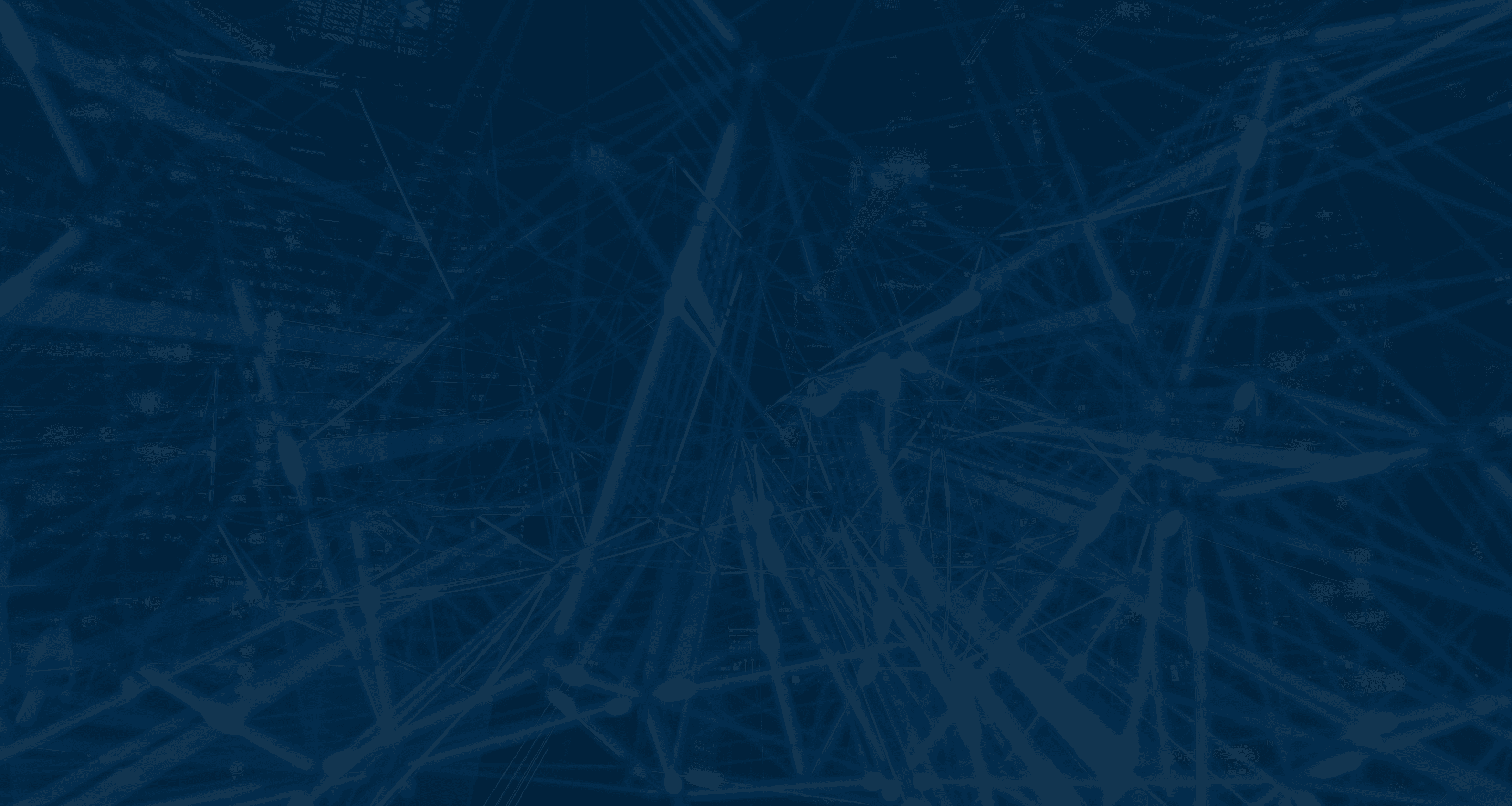 Our strategy
A flexible & dynamic
innovation partner
We are flexible in investing across asset classes and companies at different stages of their lifecycle.
ASIA FOCUS
We invest in category leading businesses, global change makers or General Partners that have an innovation oriented ethos and desire to have connectivity with Asia
We bring more than just capital for our partners. We offer geographic expertise and Asian connectivity. The confluence of demographics and penetration runway, in our view, makes Asia amongst the most interesting parts of the world to scale in. We have therefore made it our backyard.
South East Asia + China has close to 1.5 billion internet users*
Total internet users in SEA & China
The Digital Decade in SEA*
Continued shifts in consumer and merchant behaviour, matched with strong investor confidence, have ushered SEA into its 'Digital Decade' - and the region is on its way towards $1T GMV by 2030.
Fintech
Over 70% of South East Asian consumers are underbanked or unbanked today. We strongly believe that financial technology innovation has a key role to play in enabling greater financial inclusion.
Digitization and automation has made it possible to pay bills, make investments, and send money, all from a smartphone.
Having investing in and operated fintech companies, we truly understand that building financial products from scratch is no small feat. Between navigating regulatory requirements, connecting into legacy systems, and building rules engines or ledgers, it can take a large team years to get a basic product off the ground. We are here to work with and help founders launch products and scale.
E-commerce
Digital consumption and online shopping in particular has become the norm for consumers.
Sub-categories include various D2C (Direct to Consumer), Marketplaces, Social Commerce platforms and even upstream fulfilment. Ultimately we are excited about the entire new-age consumption value chain from the seamless movement of goods from point of supply directly to the point of sale or consumption end of the spectrum.
Furthermore, we believe that the intersection of Fintech and e-Commerce can afford incremental access to consumers and unlock value. We expect more innovation to take place at the crossroads of the aforementioned sub-verticals.
WE INVEST IN
Artificial Intelligence
Artificial Intelligence
Artificial Intelligence (AI) has the ability to unlock new areas of value creation by enhancing operational decision-making at scale.
In Asia, due to large and varied populations, we believe AI can have an outsized impact to transform peoples' lives because algorithms can be trained to accomplish specific tasks by processing larger amounts of and recognizing wider or disparate patterns in data.
There will be greater commercial, more industrial and scientific applications of AI which is truly exciting.
Crypto
For the past decade, we have collectively witnessed the development of the crypto world.
From Bitcoin to Ethereum, from Ethereum to multichain (include layer 2) protocols, participation has ranged from speculation to the proliferation of real use-cases.
We are therefore focused on identifying crypto native projects such as Infrastructure (decentralized storage/computing, public-chain, node services etc.), Protocols ("Fat Protocol" thesis), Dapps (Defi, Metaverse, Socialfi etc.), DAOs, privacy related projects and so on.
Having invested in many crypto projects, our philosophy is very much predicted on partnering and growing together with entrepreneurs and projects. We are more than happy to help on product, strategy, participate in community and governance, and offer our resources and regional connectivity.
Let's BUIDL, WAGMI LFGGG!
WE INVEST IN
General Partnerships
General Partnerships
We want to partner with like-minded, global, innovation oriented investors or General Partners (GPs).
In addition to capital, we seek to provide regional connectivity in Asia and strive to be preceived as a dynamic innovation partner. We have a long term orientation when it comes to building trustworthy relationships. As an active operator and investor in the innovation space, we are able to utilize our extensive regional network and deep industry knowledge to help our partners.